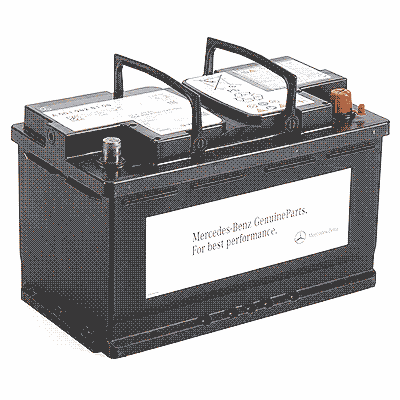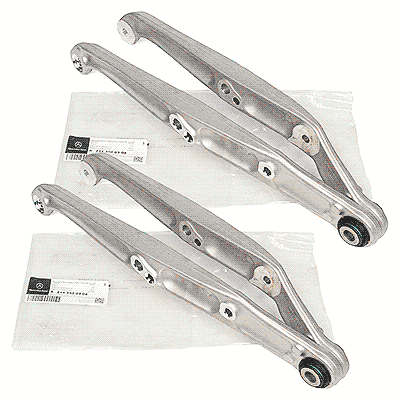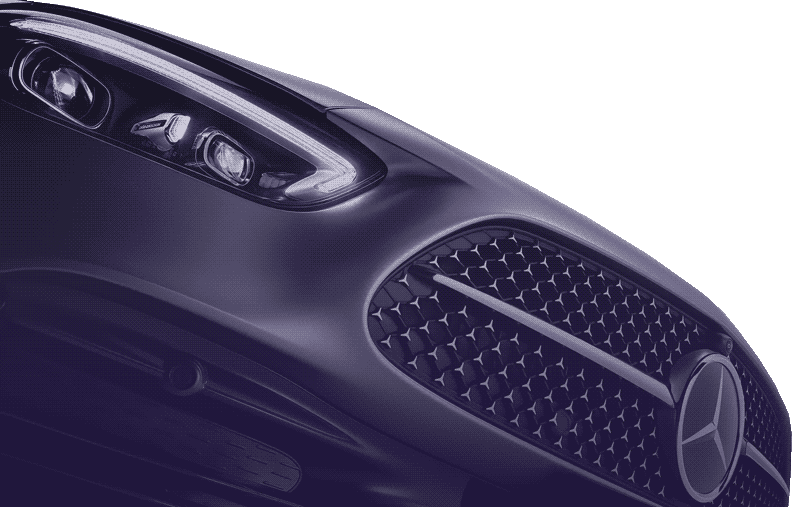 Mercedes Spare Parts In Sharjah and Dubai
Get aftermarket or genuine Mercedes spare parts for the best price.
Engine Parts
Brackets
Cylinder Head
Starter Motor
Engine Mount
Belt
Pulley
Gasket
We aim to provide all our valued customers with the best selection of quality Mercedes spare parts at affordable prices. If you are looking for anything from a bulb to a gearbox, we will obtain the part for you.
Exterior Parts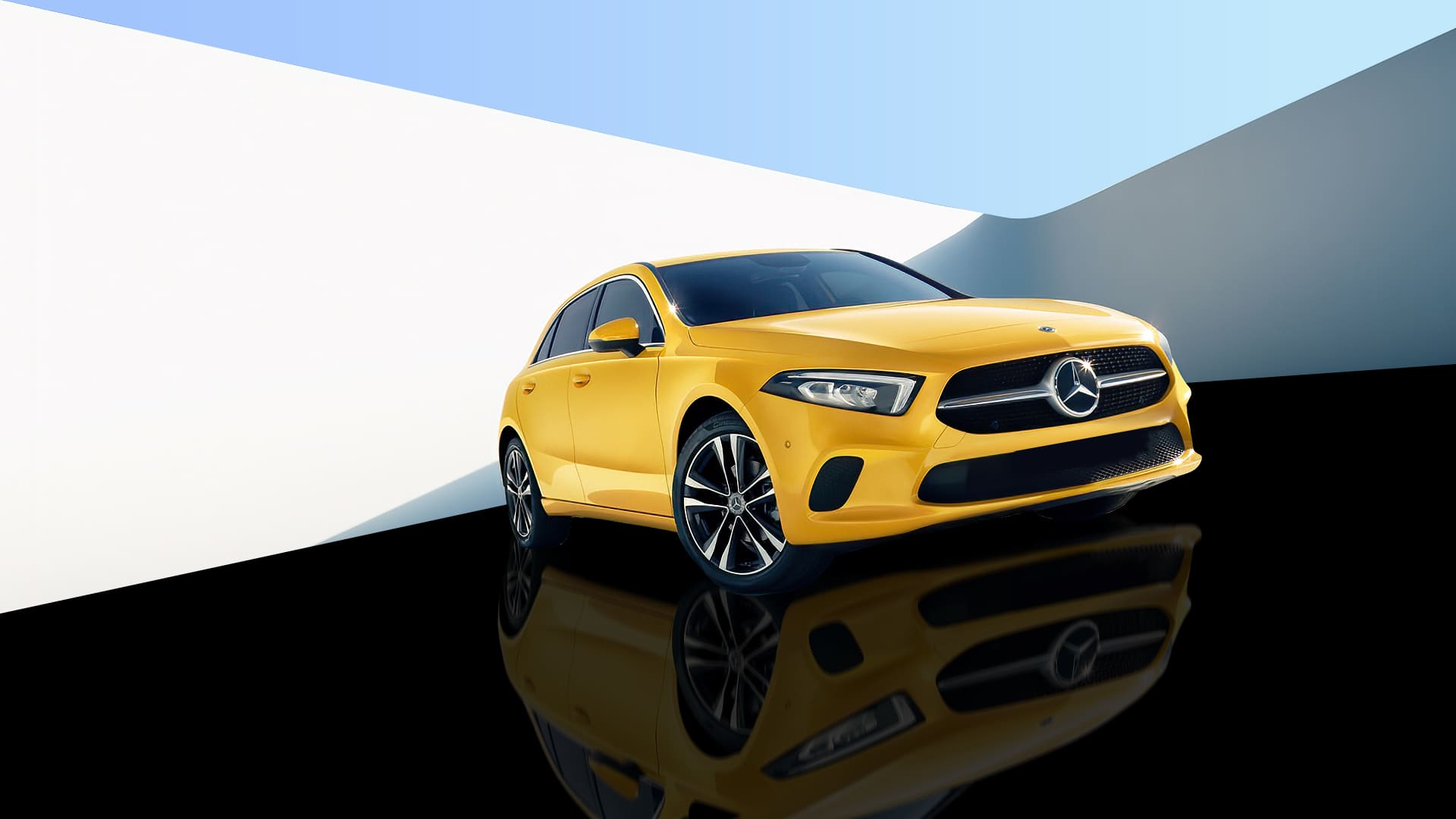 Bumbers
Fenders
Mirors
Grills
Lightning Parts
Headlights
Controle Module
Tail Lights
Light Bulb
Using genuine spare parts has many advantages. They are identical in quality to the parts used in the production of new cars. They fit perfectly and provide high performance and durability. making a significant contribution to the safety of your car.
Cooling System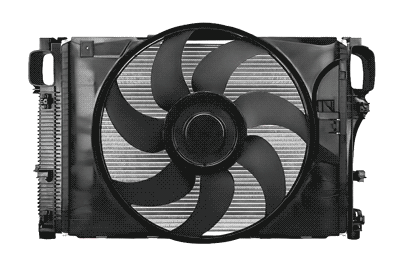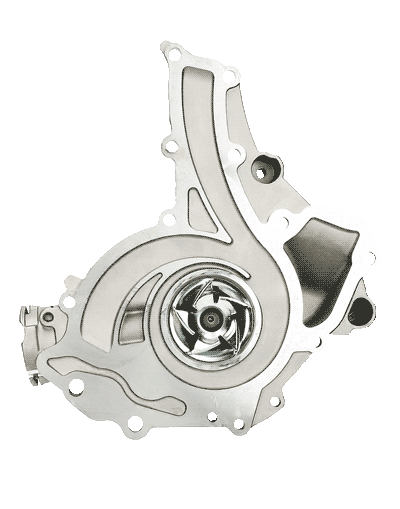 Hose and clamps
Radiator
Water Pump
Oil Cooler
Auxiliary Fan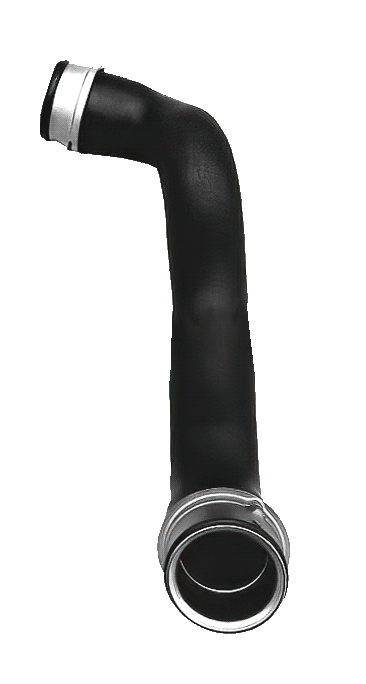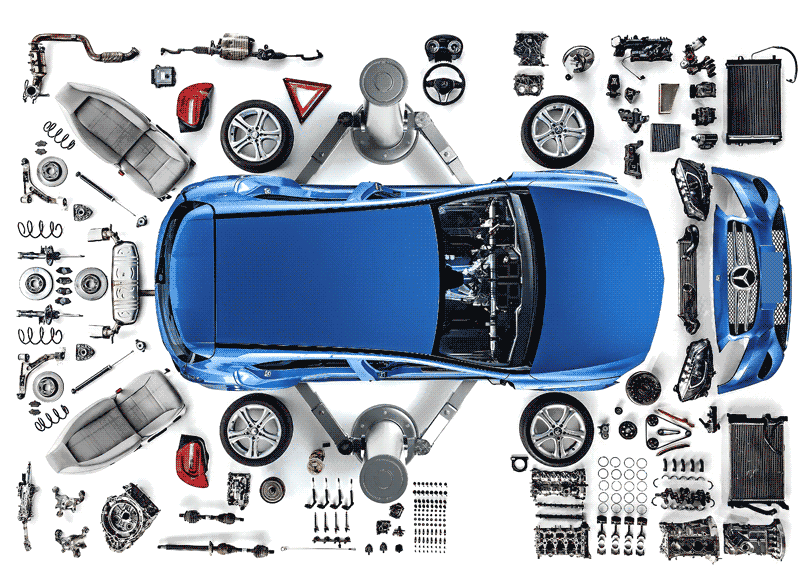 Suspention Parts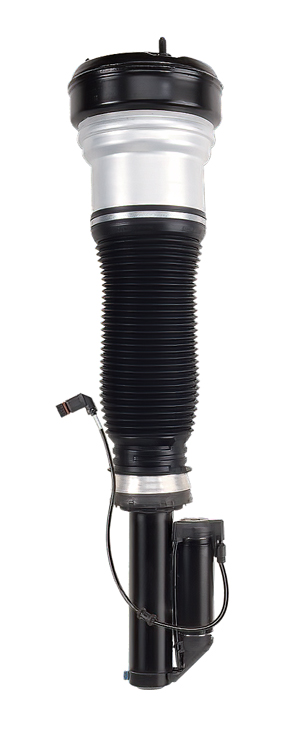 Air Strut
Compressor
Control Arms
Coil Spring
Besides Mercedes OEM spare parts, our inventory includes spare parts from well known manufacturers that provide durable and affordable spare parts at low cost.
Tips for buying Mercedes spare sarts
Know what you need
Have your VIN number ready
Buy from a reliable seller
Ask about return & exchange policy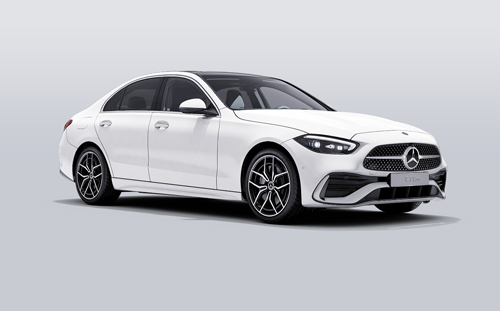 C Class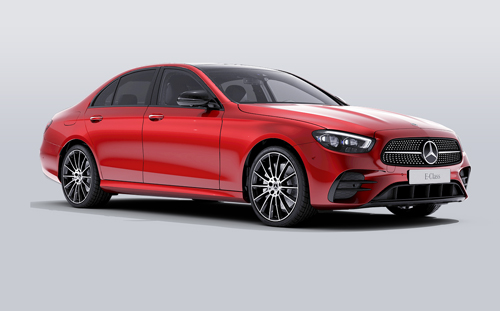 E Class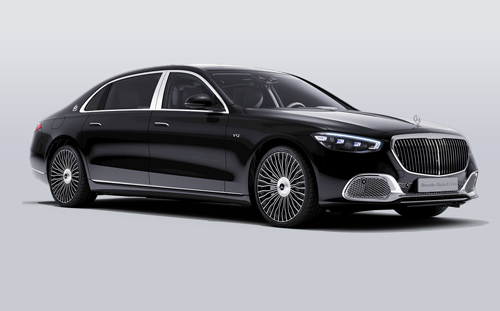 Maybach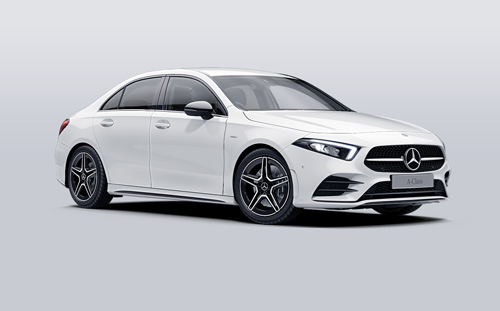 A Class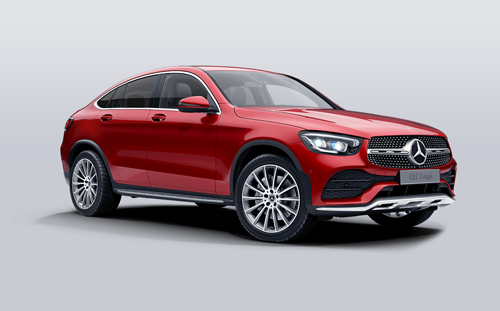 Mercedes GLC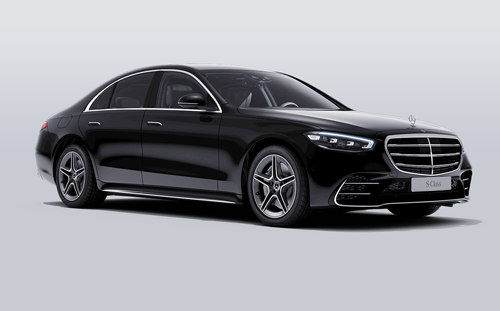 S Class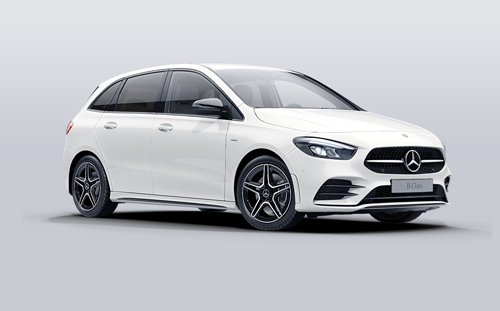 B Class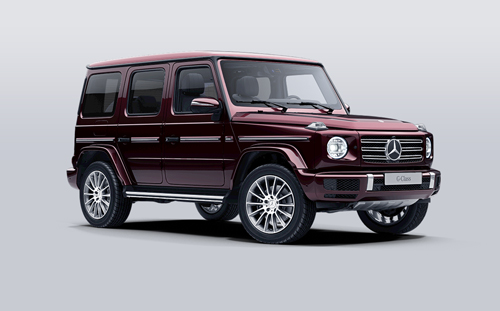 G Class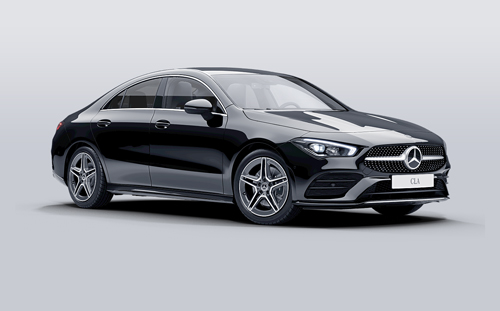 Mercedes CLA
Old Or New
Mercedes spare parts for all models from 2000 to 2020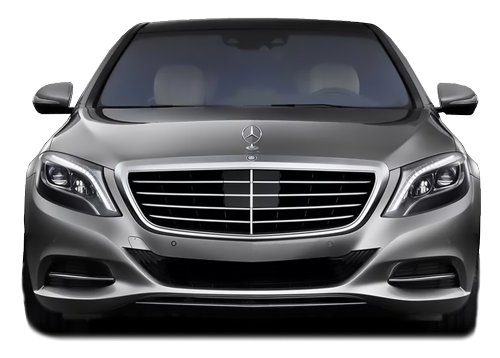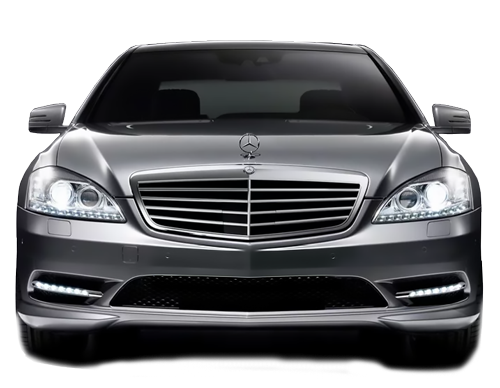 Spare Parts Enquiry
For Mercedes spare parts enquiries, please fill out the form below or give us a call on the phone number shown below.
WhatsApp