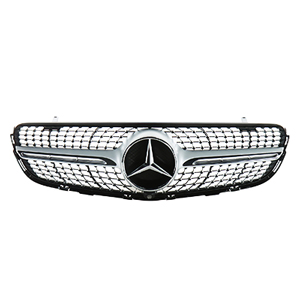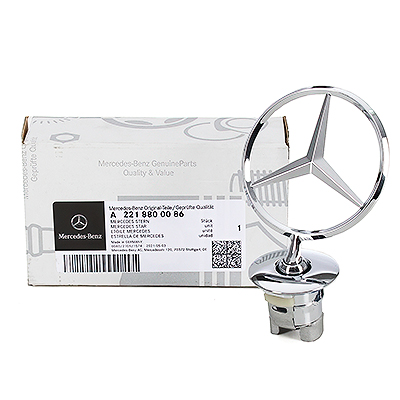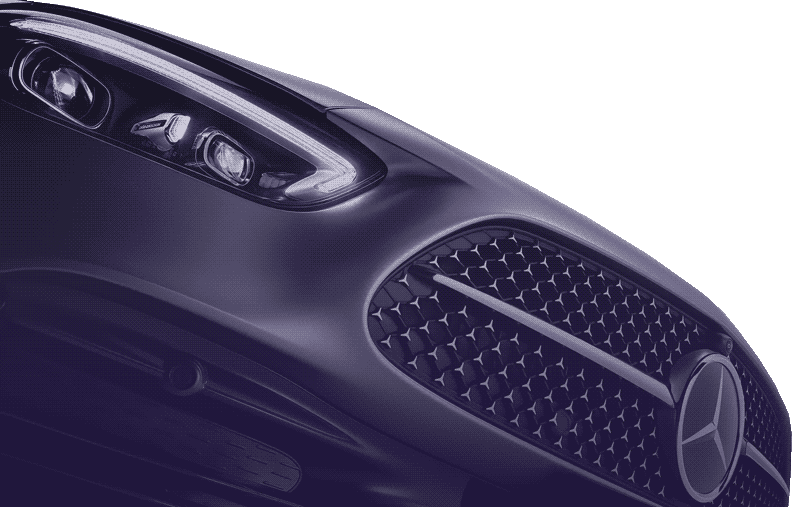 Mercedes Body Kits and Accessories In Dubai and Sharjah
Top quality body kits and accessories for all Mercedes models in Dubai and Sharjah
Customize your Mercedes car look with cool accessories and body kits. We offer a large collection of interior and exterior accessories for Mercedes Benz that will personalize, organize, and make your Mercedes driving experience better.
Interior Accessories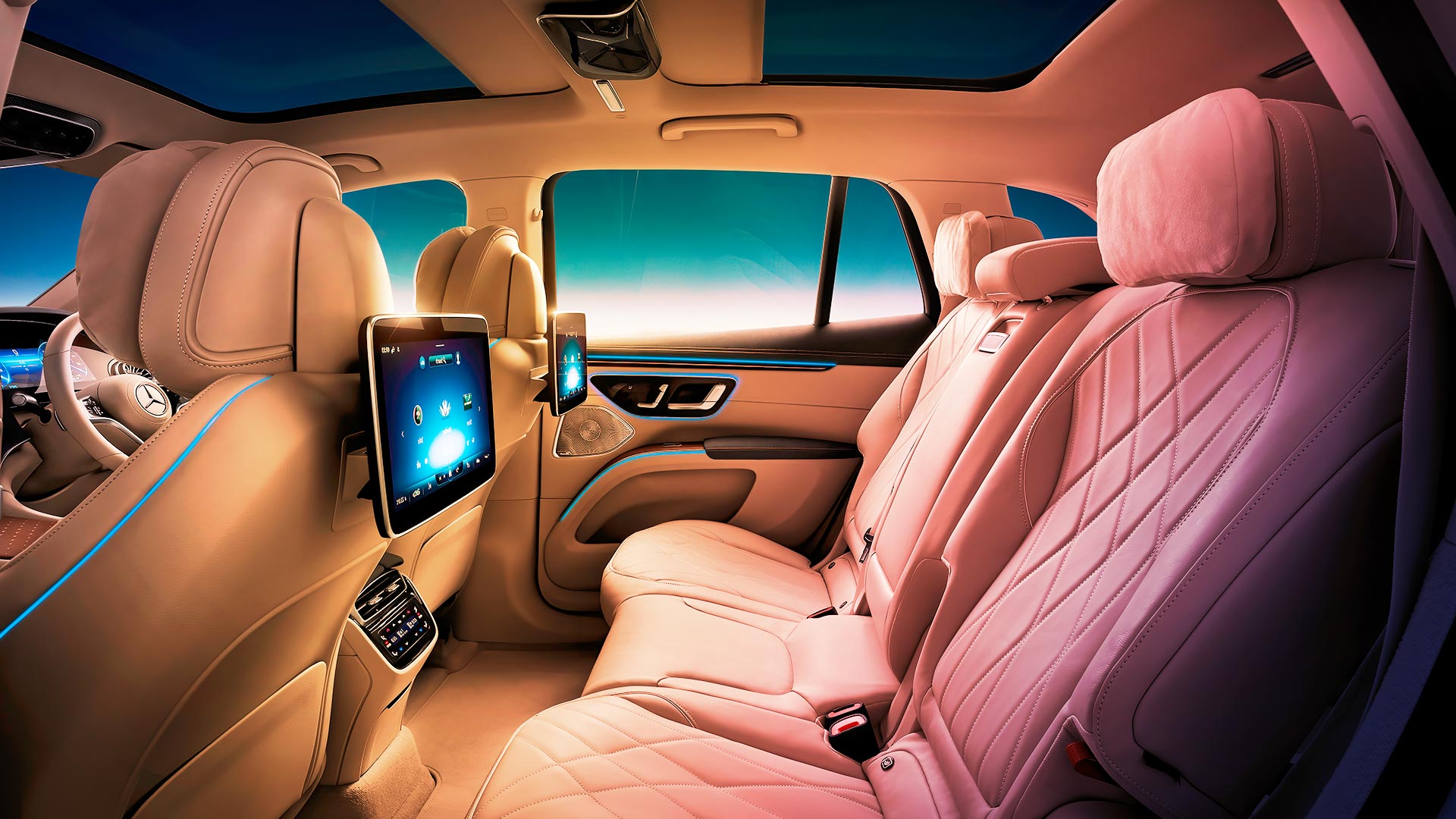 Floor Mat
Cabin Fragrance
Sunshades
Exterior Accessories
Spoiler
Wheel Caps
Exhaust Tip
Mesh Grill
Choosing original Mercedes accessories is important to assure a perfect fit. Their measures are highly accurate and identical in quality to the rest of the car's exterior. Unlike aftermarket accessories, fixing original accessories won't void your car's warranty. However, if your car is not under warranty or you prefer to pay less, you can go with aftermarket accessories. We sell both original and after-market accessories for Mercedes Benz cars.
Mercedes Body Kits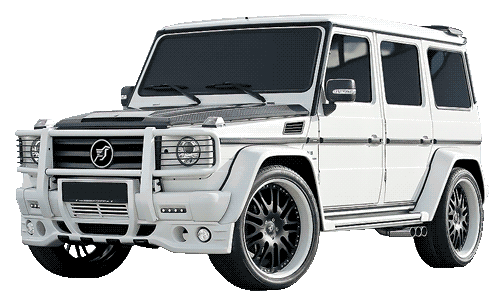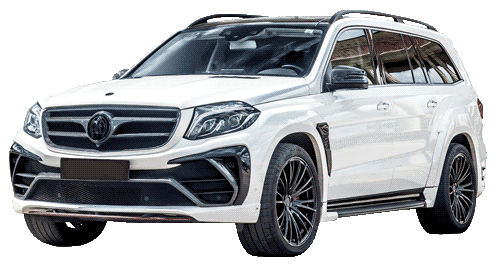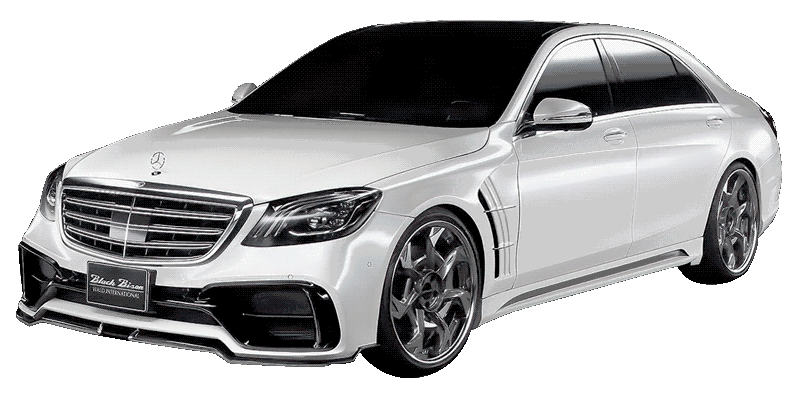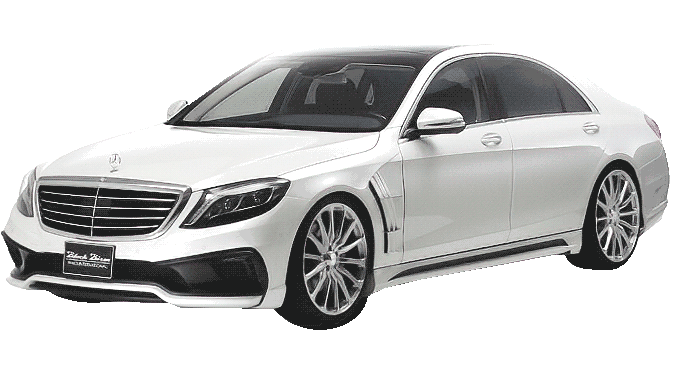 Accessories Enquiry
For Mercedes accessories enquiries, please fill out the form below.
WhatsApp
Receive the latest news and offers